Curtis Macdonald: NEW Solo Piano release – "A Crack in the Windshield"
22 February 2018 Artists
---
Hello to all. It may be cold or unseasonably warm, yet it's winter and many things are happening with some new music to unveil. Now that Im a year older and beginning my last half of my 50's, I decided to release a solo piano performance that is an interpretation of how I feel about what's going on in the world at this moment.
"A Crack in the Windshield" is an improvisation performance in five acts that hark the essence of Claude Debussy, Germaine Tailleferre, and Maurice Emmanuel. It's a free form post-impressionistic ballet with dustings of 20th Century avant-garde. It's a subjective narrative of the revealing nature of our world in the early stages of the 21st century. When I was a student at California Institute of the Arts back in the early 80's, I would do such improvisations for dance recitals. I encourage any choreographers who would like to choreograph an interpretive dance to this recording.
| | | |
| --- | --- | --- |
| Available to stream at: | | |
| | | |
| --- | --- | --- |
| Download available at: | | |
I thank all of you who have followed my progress throughout the years and your support on Spotify and Apple Music. New music in coming soon that harks back to the "Los Angeles" CD as well as some music being prepared for a new Eversound release, so stay tuned.
Listen and follow on Spotify ~ Curated Playlists to add to your collection
A bit of Chill Jazz, Tropical Pop and Reminiscent New Age. Instrumental music to get you through the day.
Check out these selections
from the Curtis Macdonald Discography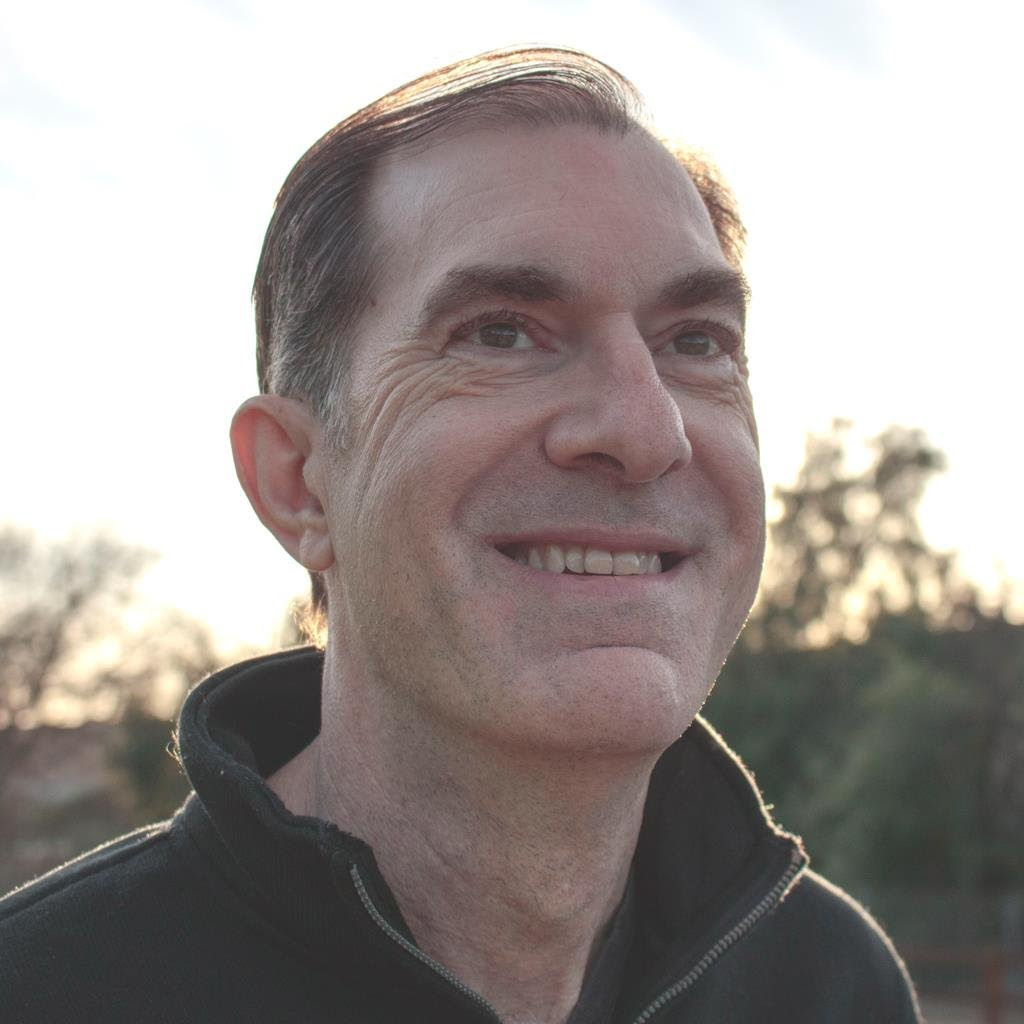 "A unique signature style from a prolific composer"
"The melodies (almost always featuring piano in the lead) are one killer hook after another and the rhythms and beats are ultra-smooth and ridiculously infectious. Curtis Macdonald's music is a must-play for those who are hungry for late night chill-out tuneage with a dash of sophistication, a mellow vibe, and just the right amount of sensuality to be noticeab

le but not overpowering." – Bill Binkelman
---
Benno Veugen A Crack in the Windshield, Curtis Macdonald, Solo Piano