David Lanz: Valentine's SALE and NEWS!
13 February 2017 Uncategorized
---
~ VALENTINES DOWNLOAD SALE

To celebrate Valentines Day all music downloads are ONLY

for the entire month of February!!

This includes the latest solo piano release, "Norwegian Rain", which is now available as a download.

~ RETREATS

There is a lot of news to follow, but firstly, we are happy to say our April workshop is SOLD OUT!

We still have two openings for our full workshop this coming May! And there are also openings in May for our "Music Lovers Package." 

Click Here

 or write to

contact@davidlanz.com

 for more details.

~ NEW MUSIC

"French Impressions"

A new solo piano recording, is up first. It looks like a late spring release for this beautifully ambient improvisational solo recording.

~~~~~~~~~~~

"Private Collection"

  another new recording we are working on will include our versions of songs by The Carpenters, John Denver, James Taylor, Mama Cass, The Beatles

and so much more!
Kristin's voice is hitting new heights on this recording and I know you will not want to miss this!

~~~~~~~~~~~

And if that is not enough, we are planning a brand

NEW ALL ORIGINAL ALBUM

AND

A TOUR for 2018!!!
We head out

to tour the NW

in a couple of weeks!!

_____________________

Jazz Alley

Seattle

February 28th and March 1st

***********************************

The Tower Theatre

Bend – Oregon

March 5th

**********************************

The Seasons

Yakima, Washington

March 9th

 ************************************
So we hope all you romantic souls enjoy Valentines and we will keep in touch with more music news as we go along!
May there be Music, Romance and Blessings to all,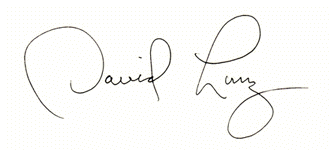 ---