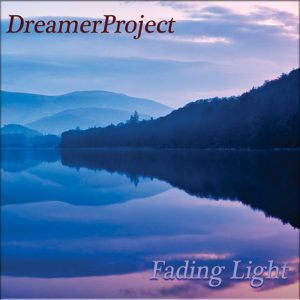 'Fading Light' new album by DreamerProject, label AD Music, in Peaceful Radio Show 1510
3 October 2022 Artists
---
Click on photo for Dreamerproject page.
DreamerProject produces the most delightful and heartwarming ambient, chill out music, full of strong and original melodies, full of emotion and understated rhythms. 'Fading Light' is probably his most accomplished work to date, building on his collaborations with other artists. 
Listening to 'Fading Light' is like being engulfed in a blanket of deep emotion, where deep tones and gentle melodies wash over the listener with a gentle caress. There is a sense of melancholy here and there…a sense of pathos perhaps, of life and love lost…perhaps wishing for a better world? All these emotions shine through from the artist's soul, resulting in a wonderfully warm album, both tonally and emotionally.
The production is faultless and with strong input from Richard Bjørklund – Spektralized and David Wright, 'Fading Light' should deservedly expand DreamerProject's fan base even further. Highly recommended.
Replicated CD on digipack. Downloads in 16bit and 24bit mp3, apple lossless and flac. Check out our CD plus free 16bit mp3, apple lossless or flac option. Check out our FAQ page for more information.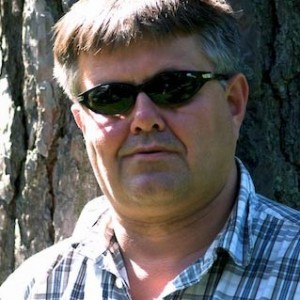 Dreamerproject is the creative brainchild of Norwegian artist Kjetil Ingebrigtsen. Kjetil has been making music for a long time.
His first demo was a piano ballad called "Dream On" which was recorded in "At The Barn" studios in Fredrikstad. In 2005 he started working on his first electronic music, and two years later released the demo album "Voyage".
---
Benno Veugen AD Music, Dreamerproject, Fading Light, Peaceful Radio Show