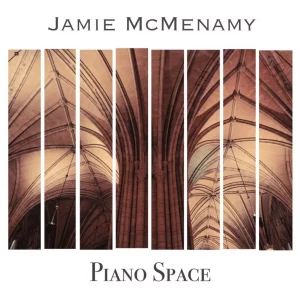 'Piano Space' new album by Jamie McMenamy in Peaceful Radio Show 1558
13 September 2023 Uncategorized
---
Scroll down and click on photo for Jamie's website.
Bold and brimming with creative power, Jamie McMenamy's Piano Space is a remarkable release. How it first defines a wide and open space, then inhabits it with the sound of an ambient piano, is innovative and fresh. It is a space where your thoughts can roam freely, guided by McMenamy's expressive compositions.
Depending on the listeners' mood, it relaxes, grounds, inspires or comforts. If you only add one experimental album to your playlists in 2023, let it be Piano Space!
Sound designer and composer Jamie McMenamy has been working in the video game industry since 1993 and has designed sound and composed music for multiple award-winning games including titles from Oddworld Inhabitants, DreamForge Intertainment and Insomniac Games. He has released over 30 albums, both under his own name and as Unius.
Source BT Fasmer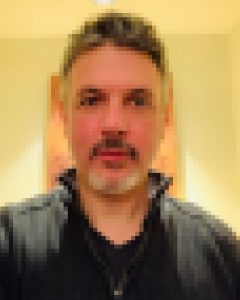 ---
Benno Veugen Jamie McMenamy, Peaceful Radio, Peaceful Radio Show